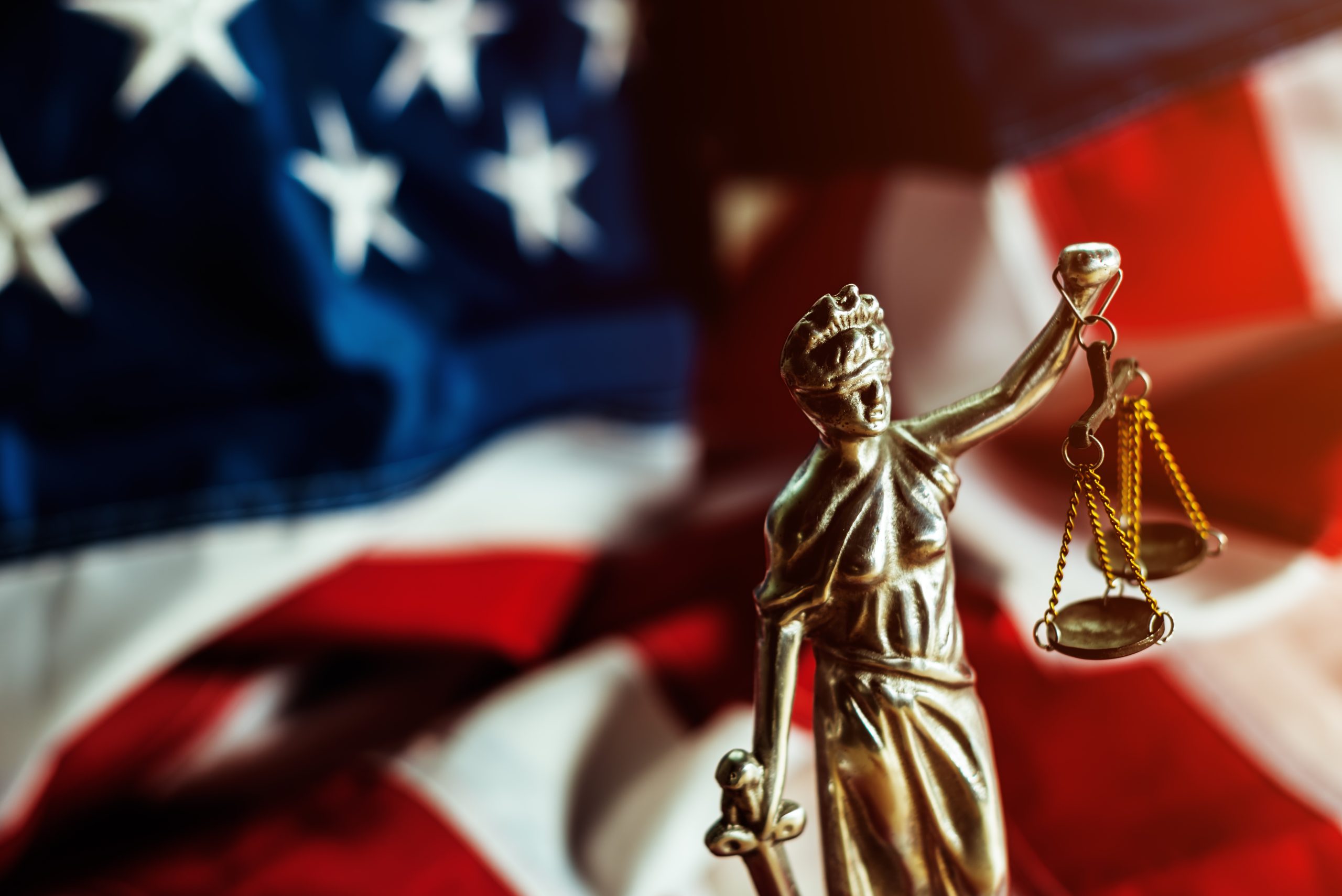 Home
Criminal-Defense-Attorney
What can you do for me?
Recent Reviews
What can you do for me?
We approach every client's issues as if they are our own. We take a strategic, aggressive and professional approach to defending your case.

Why Do You Want Russell B. McCormick on Your Side? Your Success Is My Success.
Has spent thousands of hours in court advocating for clients.
Will take care of you like a family member.
Always picks up the phone or calls you back quickly.
Keeps his case load small so he can devote more attention to your case.
Well connected in the criminal justice system.
Protect Your Rights