Criminal Defense Attorney in Jacksonville
Skilled Legal Representation Serving Nassau, St. Johns, Clay & Baker Counties
Being charged with a crime is a serious matter that can have a lasting impact on your life. You could face jail or prison time, fines, probation, and other penalties if you are convicted. A criminal record can also make finding a job, securing housing, or obtaining professional licenses difficult. If you have been arrested or charged with a crime, it is important to take immediate action to protect your rights and future.
At McCormick Law, we understand the stress and uncertainty that comes with being accused of a crime. Our Jacksonville criminal defense lawyer is here to help you navigate the legal process and fight for the best possible outcome in your case. We have a proven track record of success and are prepared to advocate for you aggressively at every stage of the process.
Call our office today at (904) 353-0436 or contact us online to schedule a free initial consultation with our firm.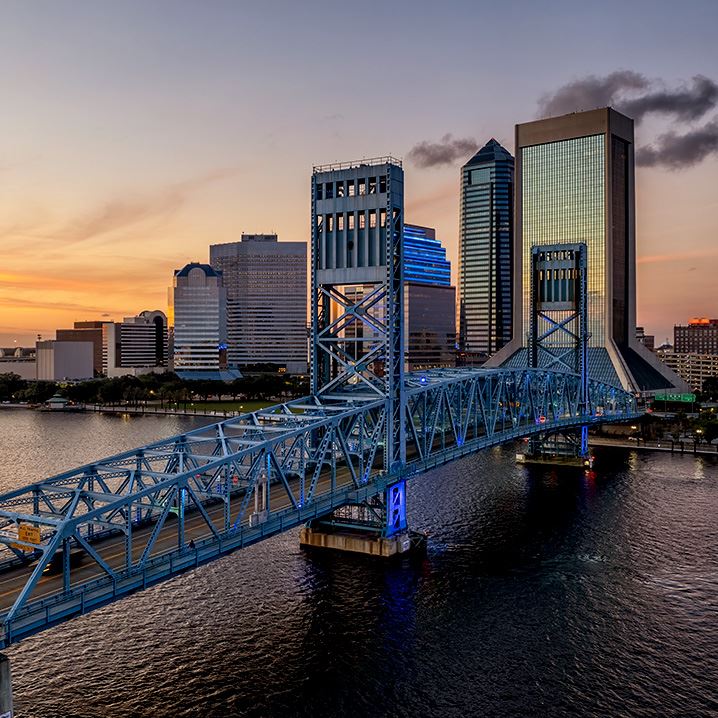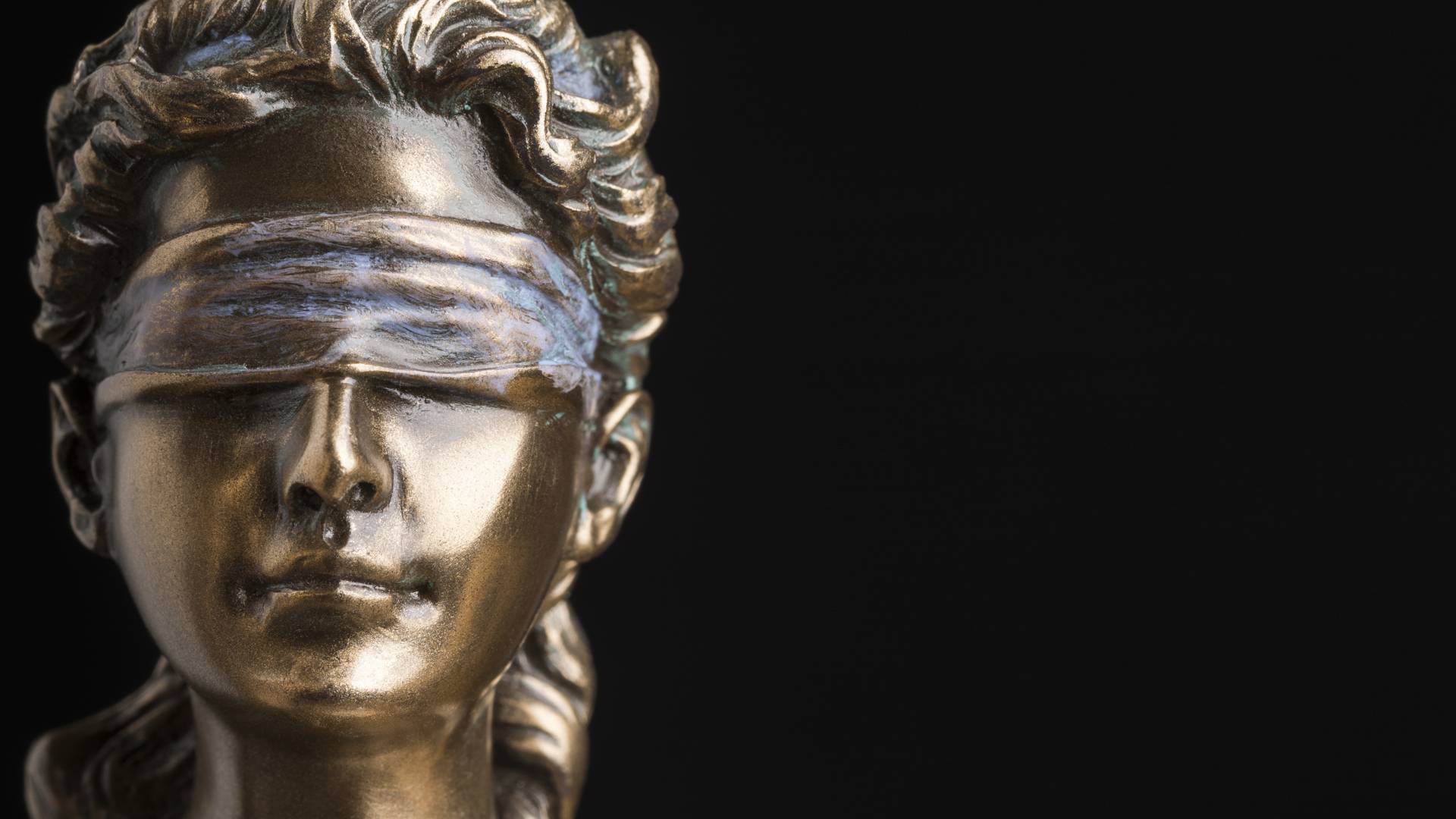 Our Criminal Defense Services
See How We Can Help
About the Firm
Learn More About McCormick Law
Our experienced and aggressive attorney is ready to help fight for your future. As a former prosecutor, Russell B. McCormick knows what it takes to win. Read more about our approach and how we can help you in your criminal defense case.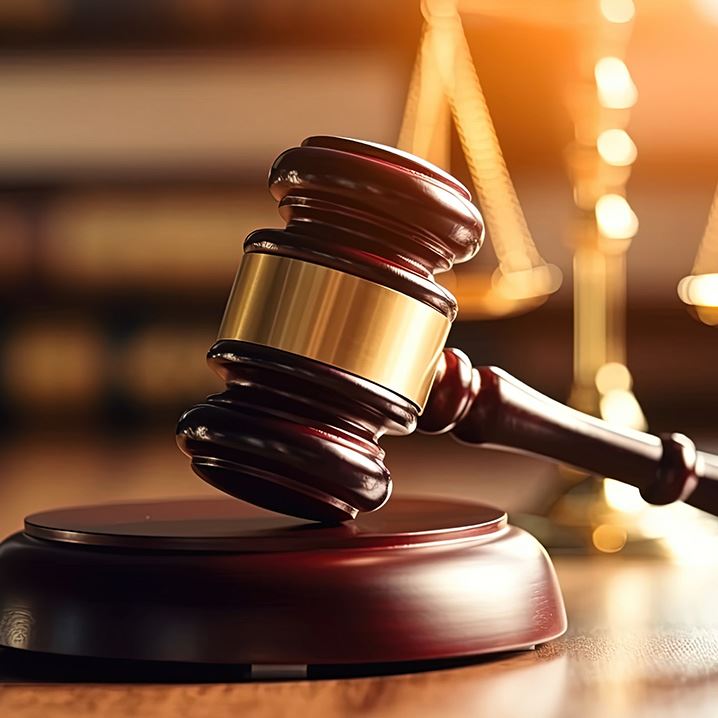 How Our Firm Can Help You
Our firm is dedicated to providing personalized legal services tailored to each client's unique needs. We understand that every case is different, which is why we take the time to listen to your story and understand your goals. Our attorney can help you understand your rights and options and develop a strong defense strategy on your behalf.
We can help you with all types of criminal charges, including:
Our firm is committed to providing the highest level of legal representation to each and every client. We will work tirelessly to protect your rights and fight for the best possible outcome in your case.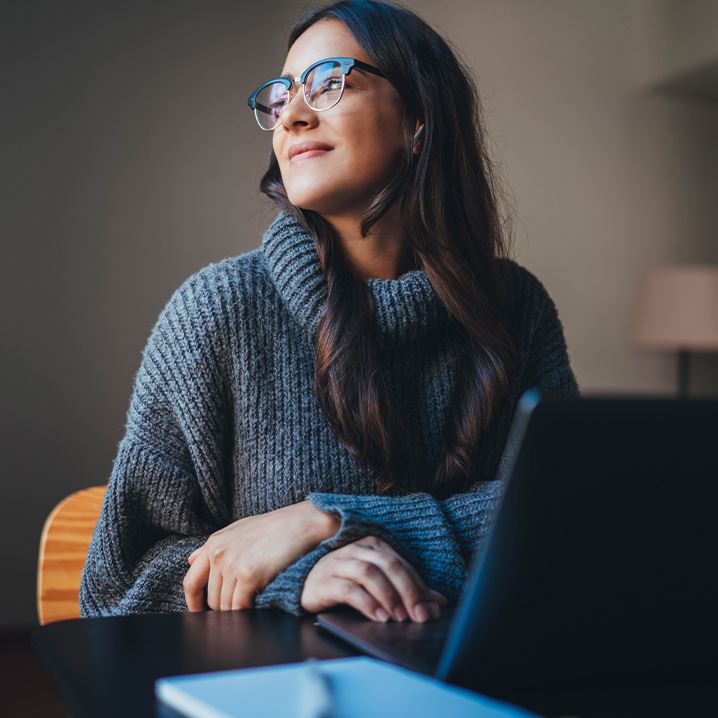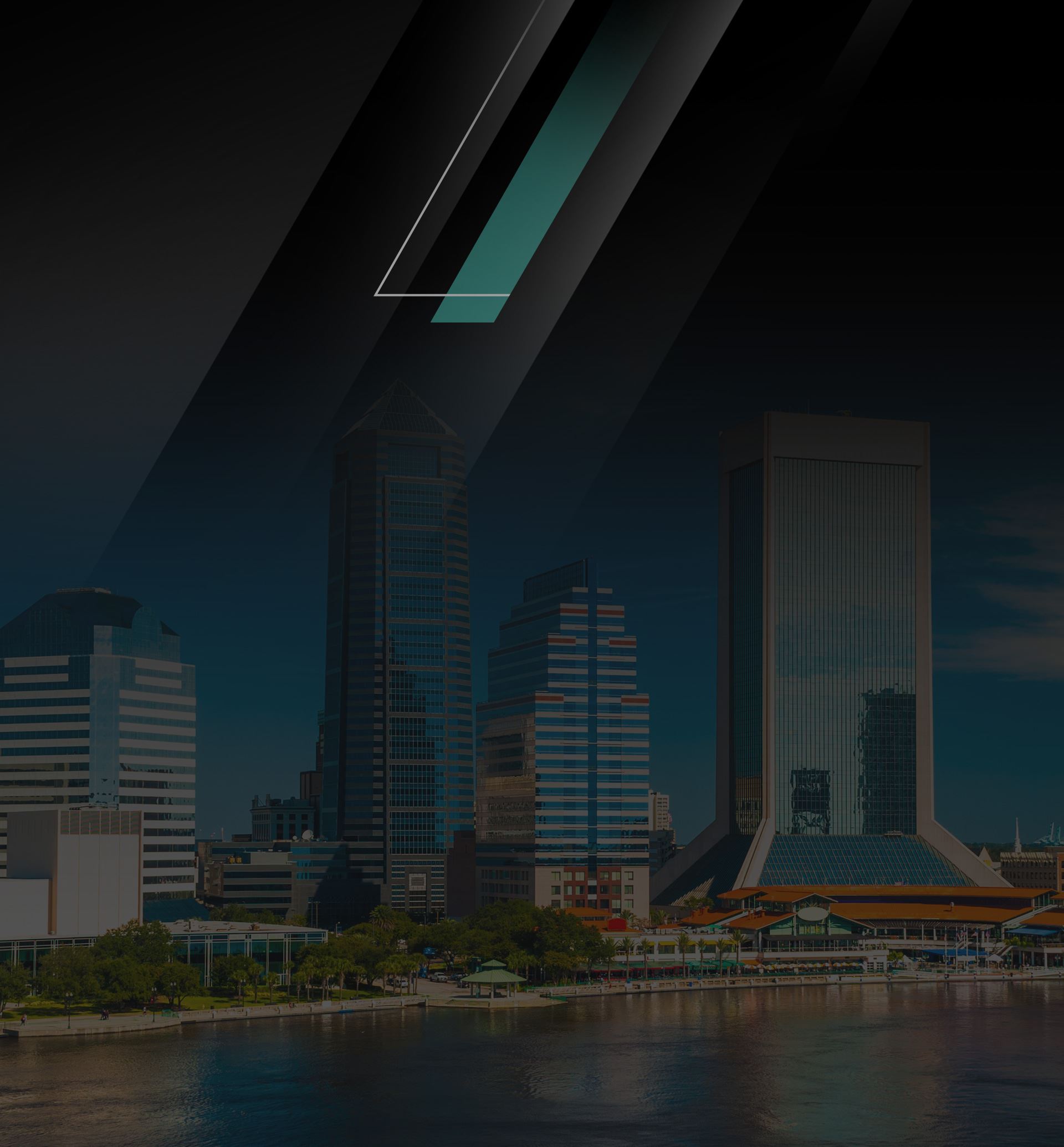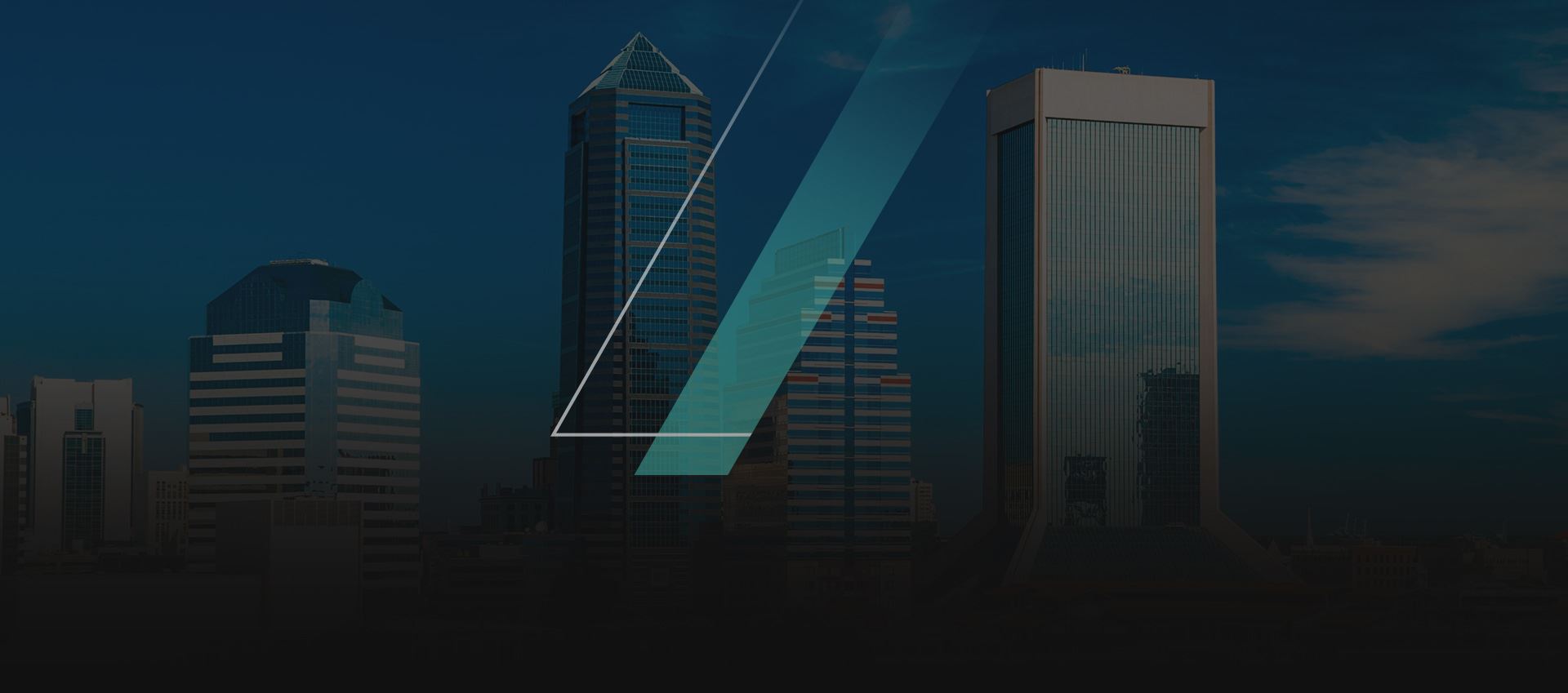 What Sets McCormick Law Apart?
Aggressive Defense with the Experience to Win
Trial-Tested Litigator

With a proven track record in the courtroom, we never shy away from taking your case to trial.

Highly Rated by Clients

Our five-star reviews show first-hand how we prioritize our clients' experience.

Personally Invested

Russell B. McCormick cares about every client; you're never just a number to us.

Former Prosecutor

As a former prosecutor, Russell B. McCormick knows exactly what it takes to win.